Easy: deploy to DigitalOcean in 5 steps
The tools are offered as-is with no expectation of support
3. Copy and paste the IP address of your newly created campaign into a browser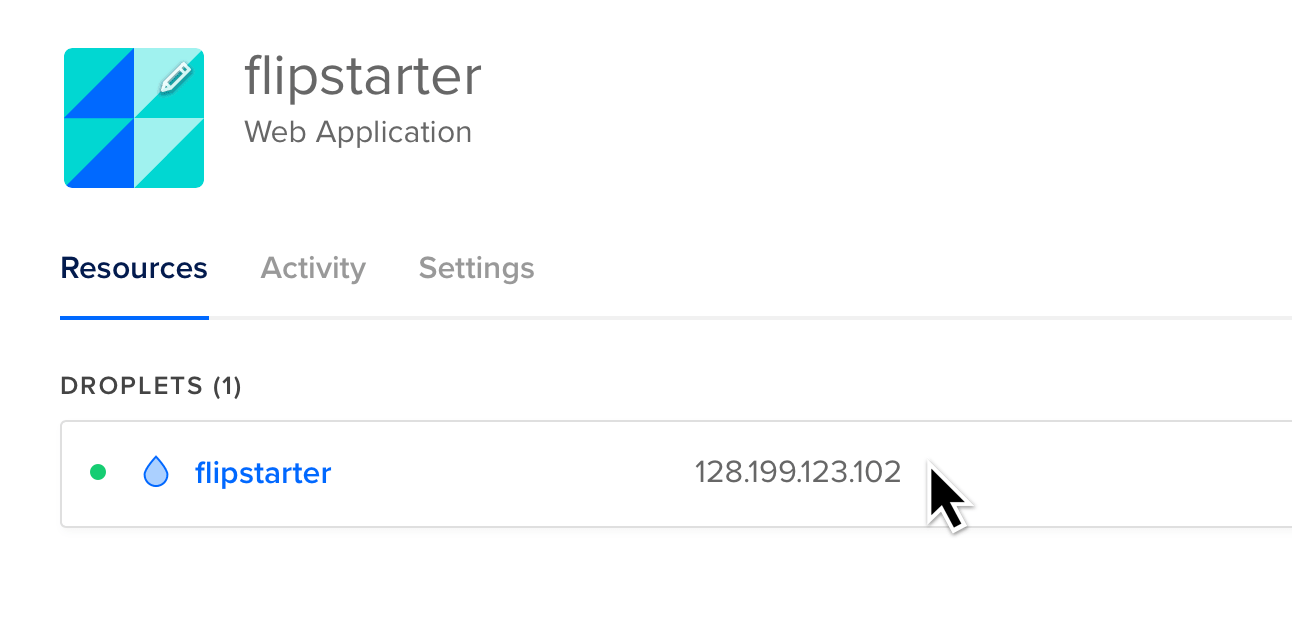 4. Fill in your campaign information
In the window you just opened
5. Add a domain name (optional but recommended)
Once purchased, point your domain name (or subdomain) to the IP address of the host using an "A" record. See instructions for NameCheap, Cloudflare or GoDaddy. Note that Cloudflare allows you to have an HTTPS certificate at the push of a button.
Congratulations, your campaign is ready
Note that you cannot edit a campaign once it is created. You can delete a campaign under the destroy section in DigitalOcean.